Independent Wash Services
Independent Wash is the authorized distributor partner for National Carwash Solutions in Alberta. Our product line includes Ryko in bay automatics, MacNeil, TSS, Clean Touch car wash chemicals, Exact One and Kesseltronics System.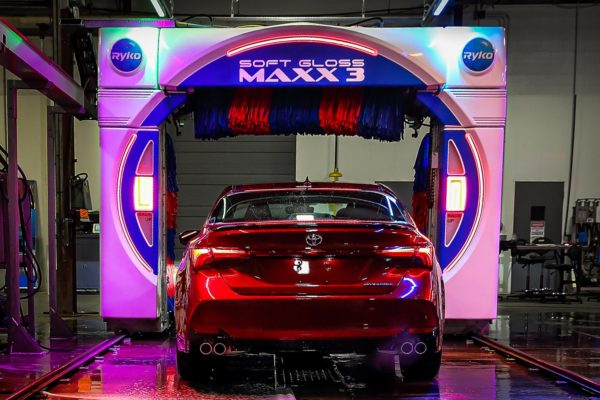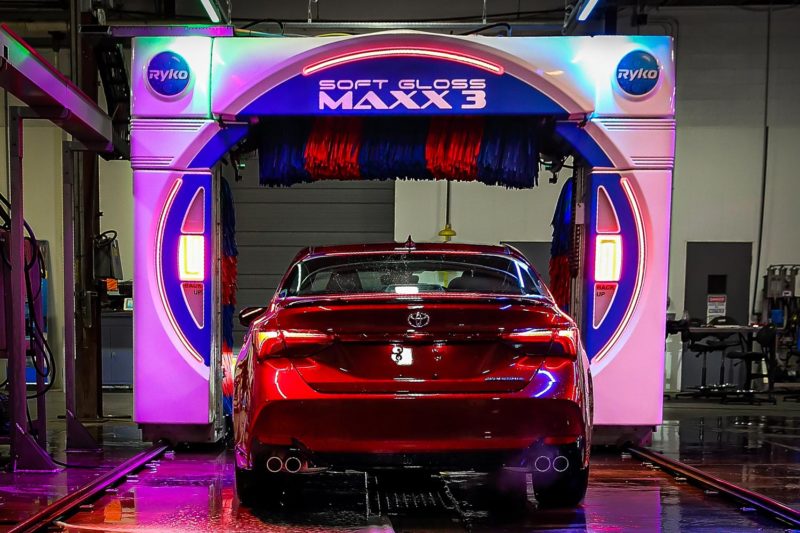 Edmonton, AB T6B 3N7
Phone: 1-877-651-4310
We want to hear from you.
Send us a message by using the form below and one of our staff will get back to you as soon as possible.