Radius
The Radius touch-free system is easy to use and easy to maintain. The Radius uses powerful advanced concepts and spray-pattern designs created to exceed wash quality expectations. The Radius can be enhanced with a high-pressure pump stand that reduces water consumption. The ColorWave option has been equipped with LED lights that are 50 percent more intense and is available in Arctic Blue or Lava Orange. Other options include Tri-foam and in bay LED lighting.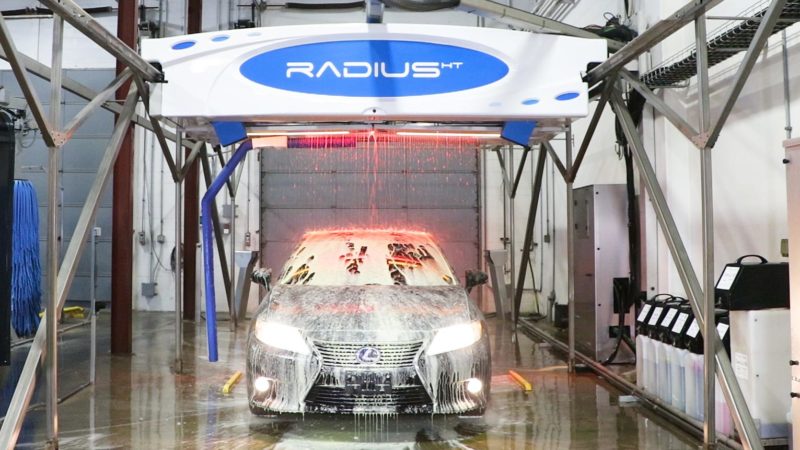 Softgloss Maxx 5 
The world's most proven five brush machine. Designed to offer unparalleled quality and durability. This proven machine will raise custom satisfaction levels and profits for years to come. Highlights include some of the highest throughputs for an in bay, LED glow lighting cover option, dependable and durable, exclusive Foambrite material delivers superior clean while being safe on all vehicles, WashBuilder programmable color touchscreen interface allows you to customize your wash.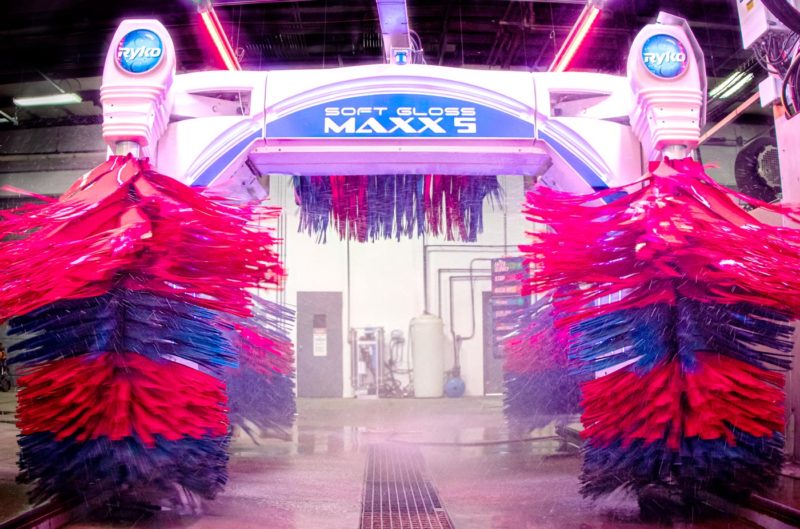 Softgloss Maxx 3
A system that is two machines in one. This in bay wash system offers both soft-touch and touch-less options for your customers. Advanced features and controls including high-pressure action, Foambrite wash material, ingenious wheel scrub, LED glow lighted cover option, and WashBuilder color touchscreen interface allowing you to customize your wash.